Wino doda pikanterii każdemu wieczorowi we dwoje, a odpowiednio dobrana butelka sprawi, że zapamiętacie to spotkanie na długo! Sprawdź nasz wybór win na tę okazję.

Sachino
Jsc Tbilvino
czerwone półwytrawne
Sachino to wino produkowane w regionie Kakheti z najlepszej jakości gron odmiany Rkatsiteli. Zachwyca delikatnym aromatem oraz charakterystycznym dla tej odmiany słodkawym smakiem. Wystarczy spróbować czerwonego, półwytrawnego Sachino, aby przekonać się, że gruzińskie trunki są naprawdę wyjątkowe. Jeśli szukasz wina odpowiedniego na romantyczną kolację, Sachino będzie idealnym rozwiązaniem.
22.99
19.99
*cena sugerowana
Wybierz inne polecane wina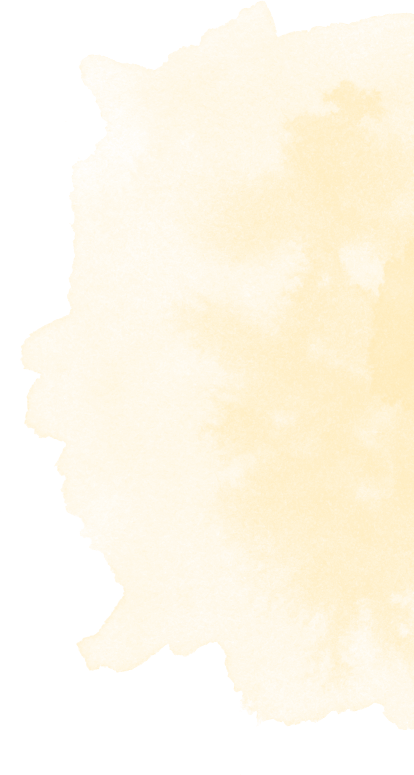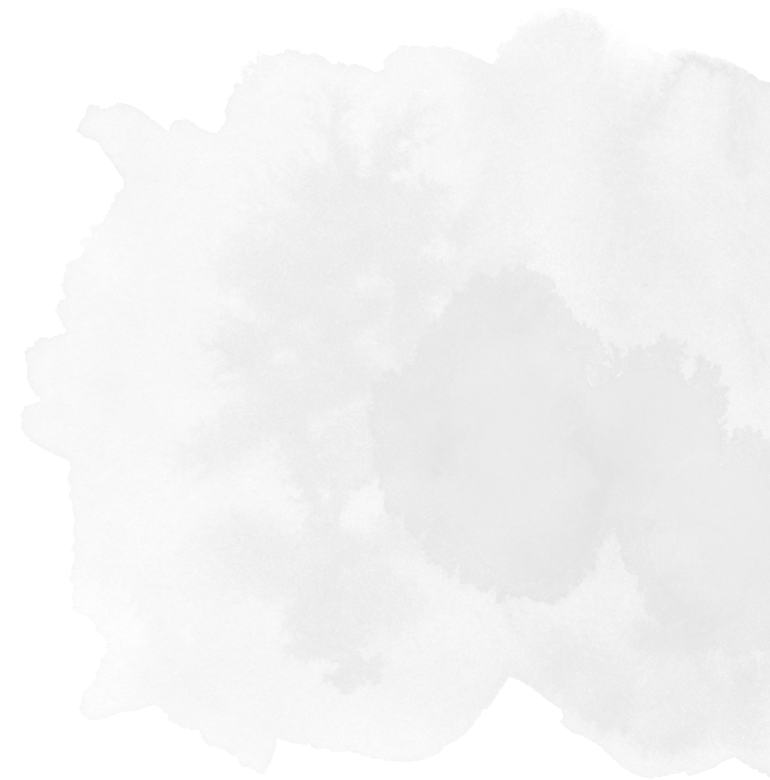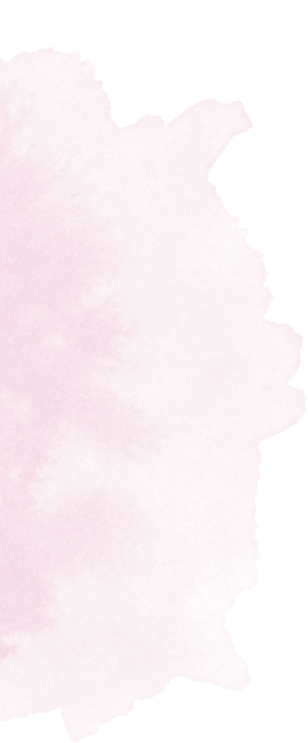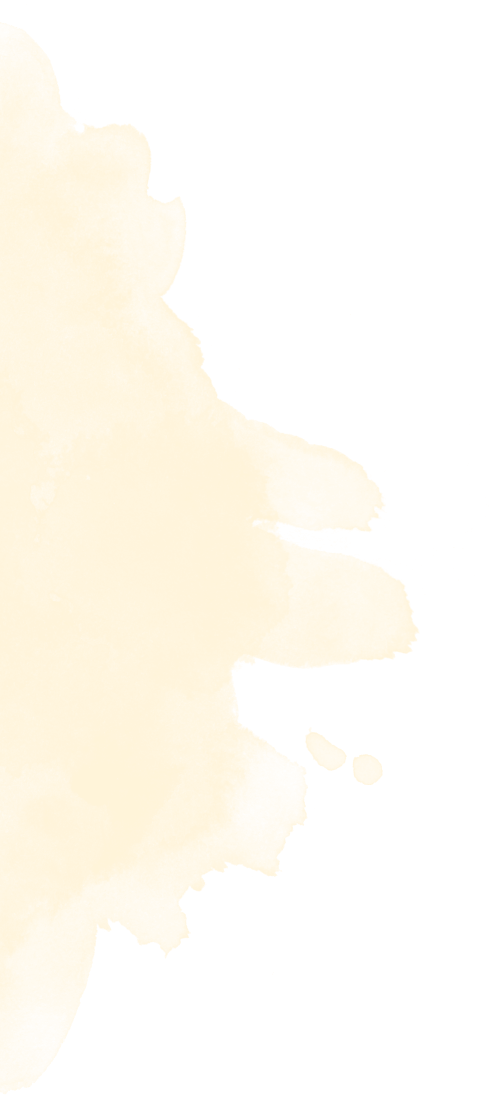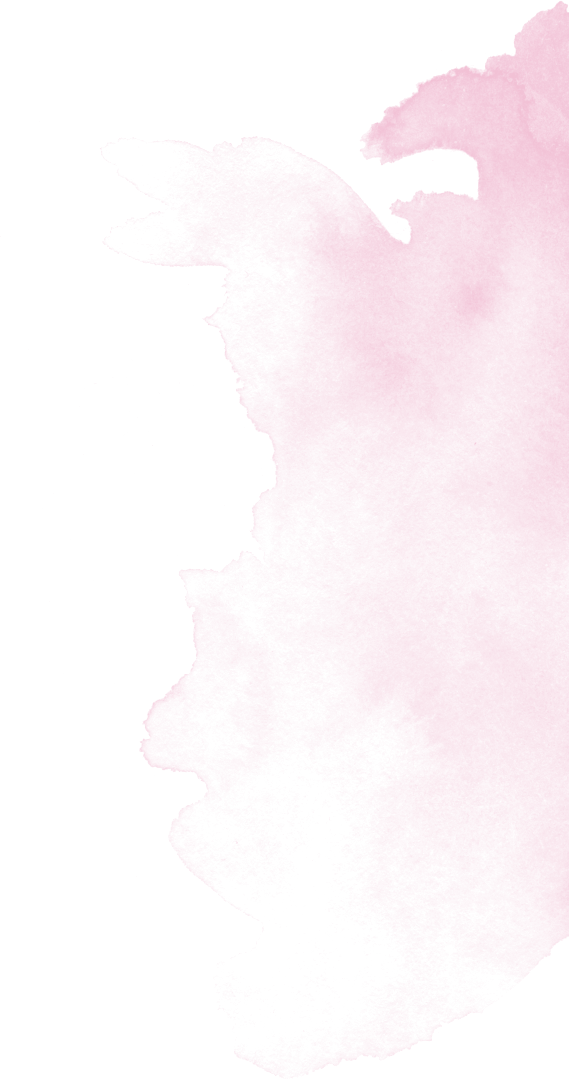 Wpisz kod pocztowy, ulicę lub nazwę miejscowości
Do góry
Serwis przeznaczony jest dla osób pełnoletnich.
Czy masz ukończone 18 lat?
Strona dostępna jest tylko dla użytkowników pełnoletnich.
© 2019 Wszelkie prawa zastrzeżone przez Faktoria Win