Wina z naszej oferty to wspaniały prezent, który ucieszy nawet najbardziej wymagających koneserów. Wybierz jedno z nich i spraw komuś ogromną radość.

Beringer Chardonnay
Canepa
białe wytrawne
Kraj pochodzenia

USA
Chardonnay
10-12°C

czas chłodzenia 2h

0.75
Beringer Chardonnay to białe wytrwane wino pochodzące ze słonecznej Kalifornii – lekkie, dobrze zbalansowane i pełne świeżych owocowych aromatów. Znakomita propozycja nie tylko na upalne dni. Cytrusy doskonale współgrają ze słodkim smakiem moreli tworząc aksamitny i przyjemny w smaku trunek. Bardzo dobry pomysł na prezent dla bliskiej nam osoby.
Wybierz inne polecane wina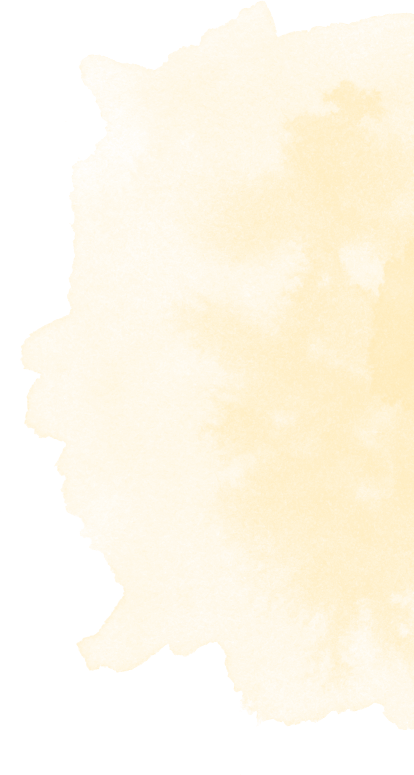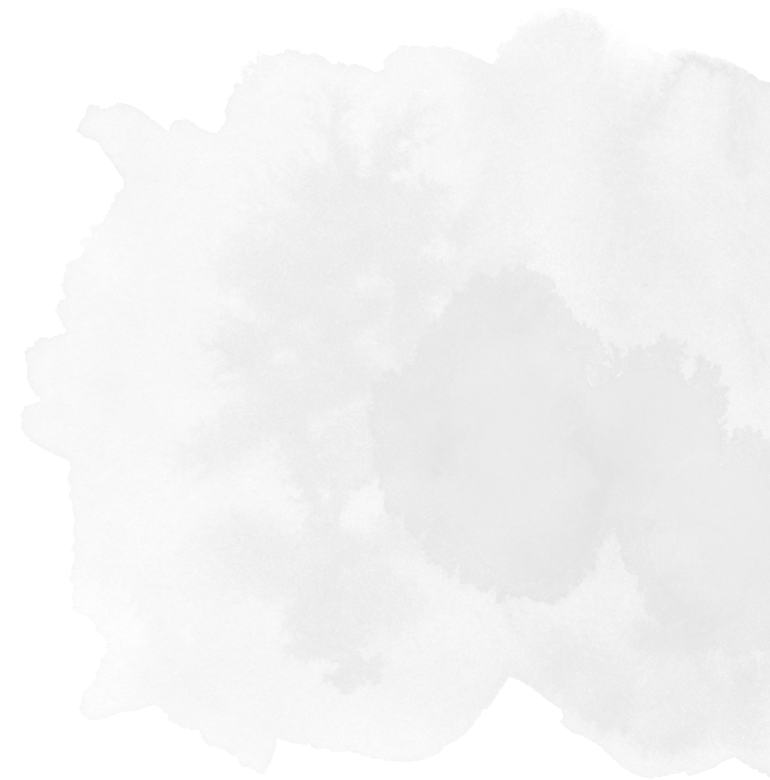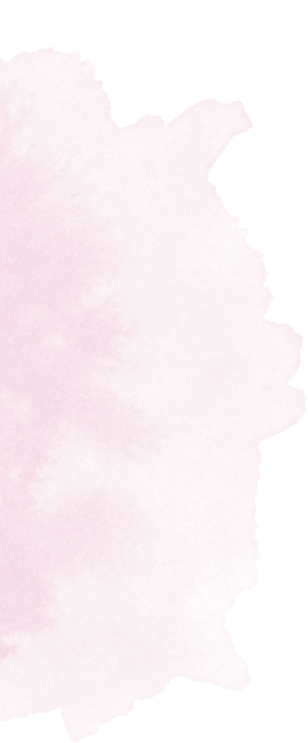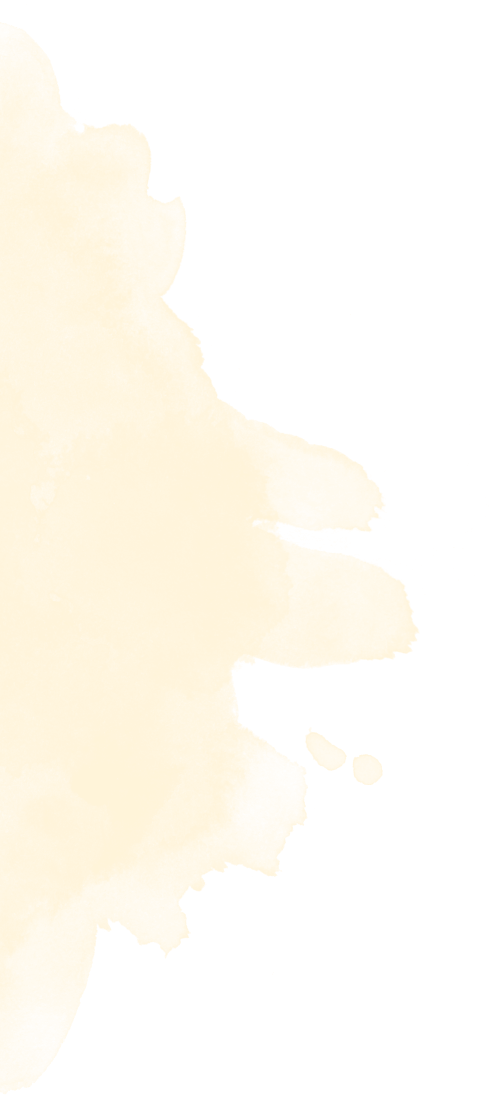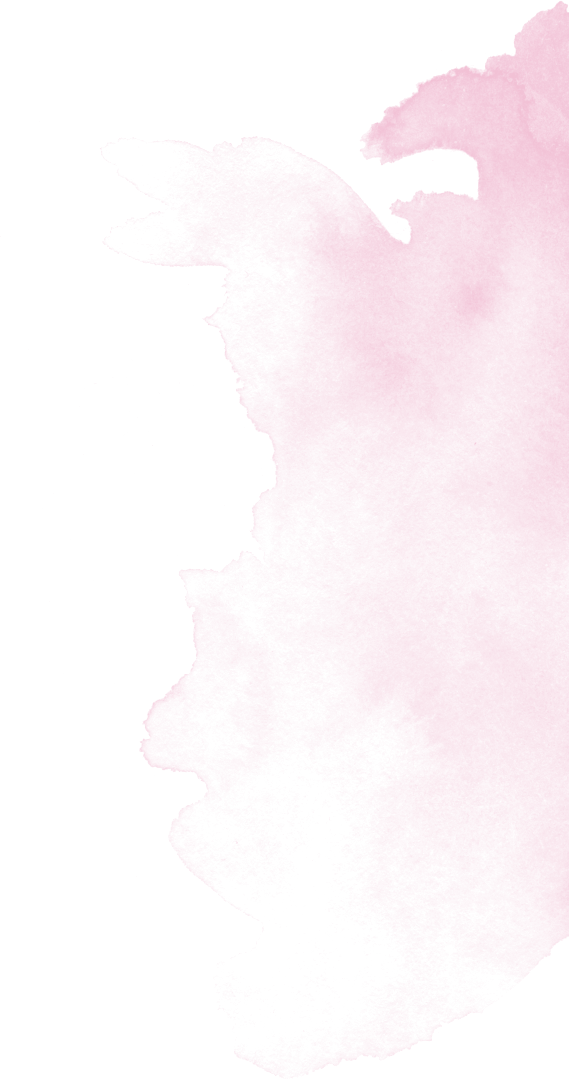 Wpisz kod pocztowy, ulicę lub nazwę miejscowości
Do góry
Serwis przeznaczony jest dla osób pełnoletnich.
Czy masz ukończone 18 lat?
Strona dostępna jest tylko dla użytkowników pełnoletnich.
© 2019 Wszelkie prawa zastrzeżone przez Faktoria Win